MOCA: GTA 21
Curated by Daisy Desrosiers, Rui Mateus Amaral and November Paynter, Greater Toronto Art 2021 (GTA21), brings together twenty-one of the most energizing artists and art collectives working in Toronto and asks each one of them to consider, "What is urgent to you today?".
We were invited by the Museum of Contemporary Art Toronto (MOCA) to design the exhibition identity, environmental graphics and printed publication of this large scale exhibition and new triennial. Rooted in the profound belief of remembering, storytelling, questioning, resisting, celebrating and making, this identity had to honour the re-imagining of a city and the artists working in it.
Created @ blokdesign
Paperback
416 pages
October 08 2021
Sketchbooks
On going project of working with vintage transparent avery stickers and moleskin sketchbooks to create grapic compositons using various language and visual research picked up from day to day life.
Moleskin Sketchbooks
Transparent Avery Label Sheets
Since 2019
ORIGEN MÉXICO
This book originates from the most profound love of land and identity. It is a convergence of talents, passions, thoughts, textures, flavours, creative forces, and unique sensibilities with an innate character, inherited from the indigenous cultures that have formed and illuminated Mexican culture.
From the materiality of carbon paper—the nearly discarded—to the impossibility of a typeface that has yet to be launched, ORIGEN MÉXICO reaches across time and space to deliver narratives that are multiple, rich, and authentic. This book honours the inherent beauty of the country and gives immense gratitude to those who have moved us to see further and deeper. All of the profits from the book support accessible education in Mexico.
Created @ blokdesign
Paperback
Reversable Dust Jacket Cover
560 pages
October 24 2019
Dogs

Series of paintings and illustrations featuring graphic representations of a dog

Acrylic on Canvas
Digital
Laser Print
Pencil
Since 2020
Alberto Kalach: Obra
The book, Alberto Kalach Taller de Arquitectura X, is an expansive compendium of 40 years of thoughtful and compelling architecture. Alberto's work has focused on both private and public projects, ranging from chapels and houses to large-scale urban plans. This book brings together more than 150 projects organized into six chapters or typologies —ships, dwellings, houses and gardens, towers, ensembles and roofs— that show a universe of explorations around architecture and the city.
This book celebrates the dialogue between simplicity, texture, light and the creative process itself. Designed with clarity and rawness as an invitation to participate and explore both the architecture and the profound thinking imminent in every project. It is a dance between time, space and geometry, and the infinite creative pursuit.
Created @ blokdesign
Paperback
448 pages
July 07 2022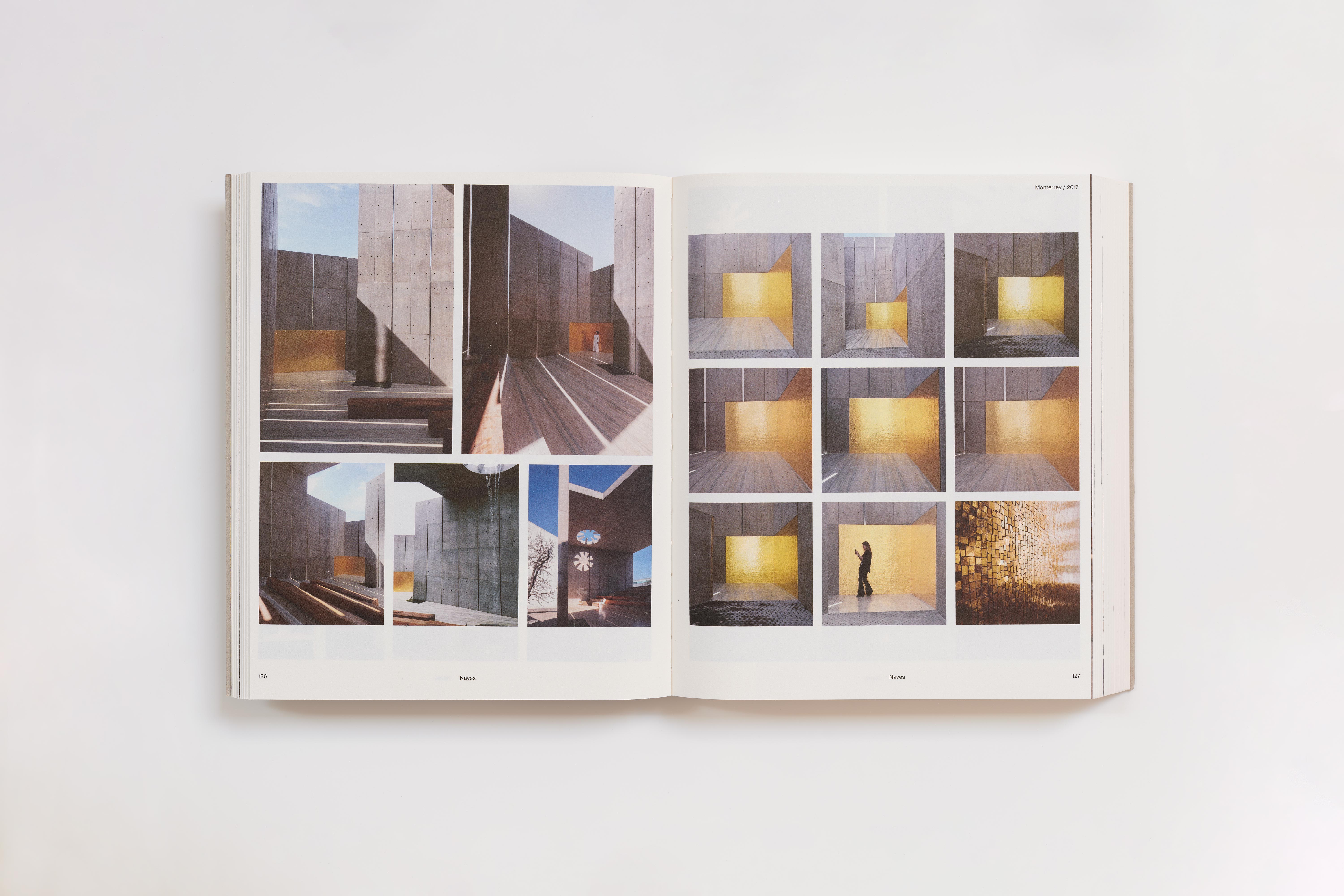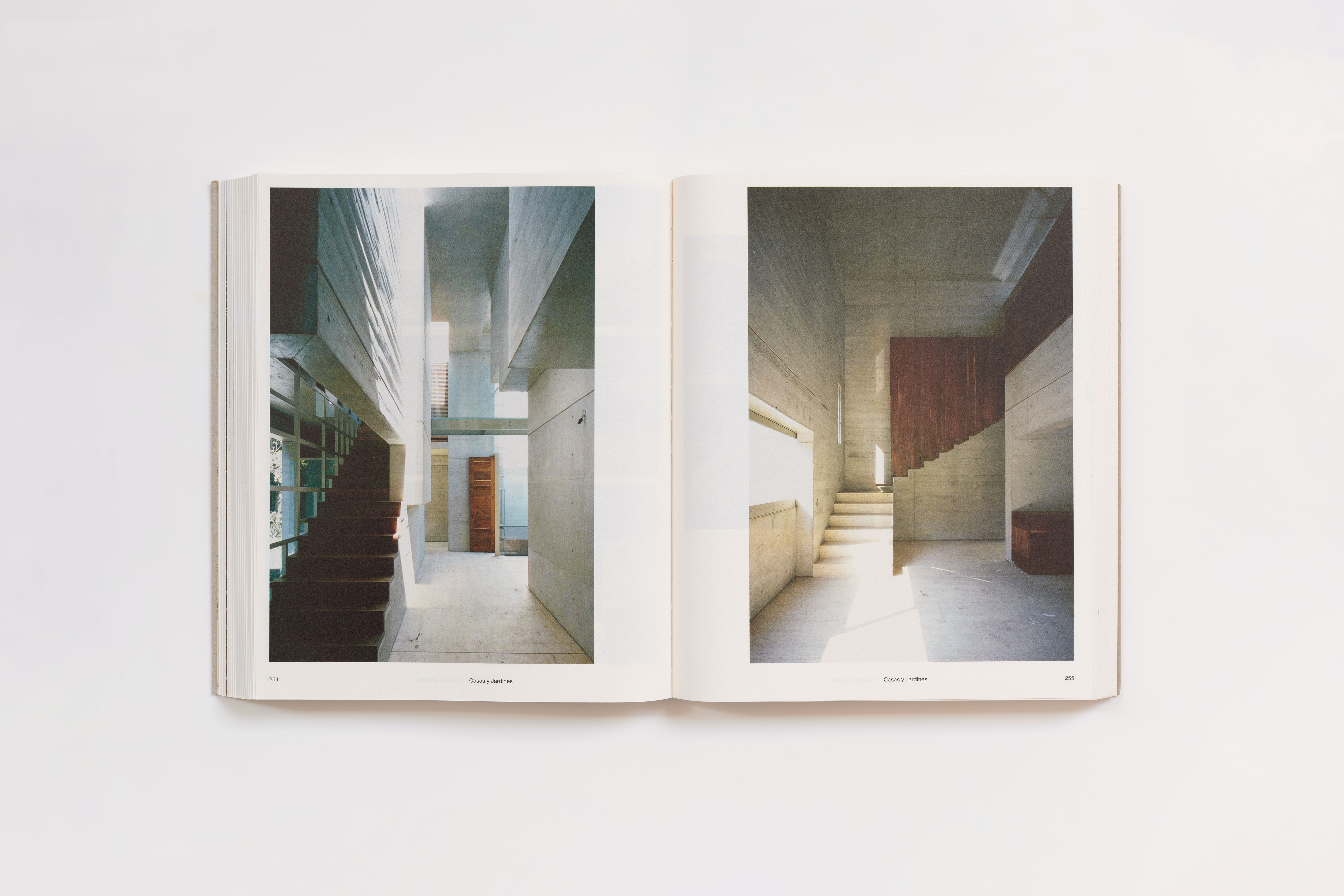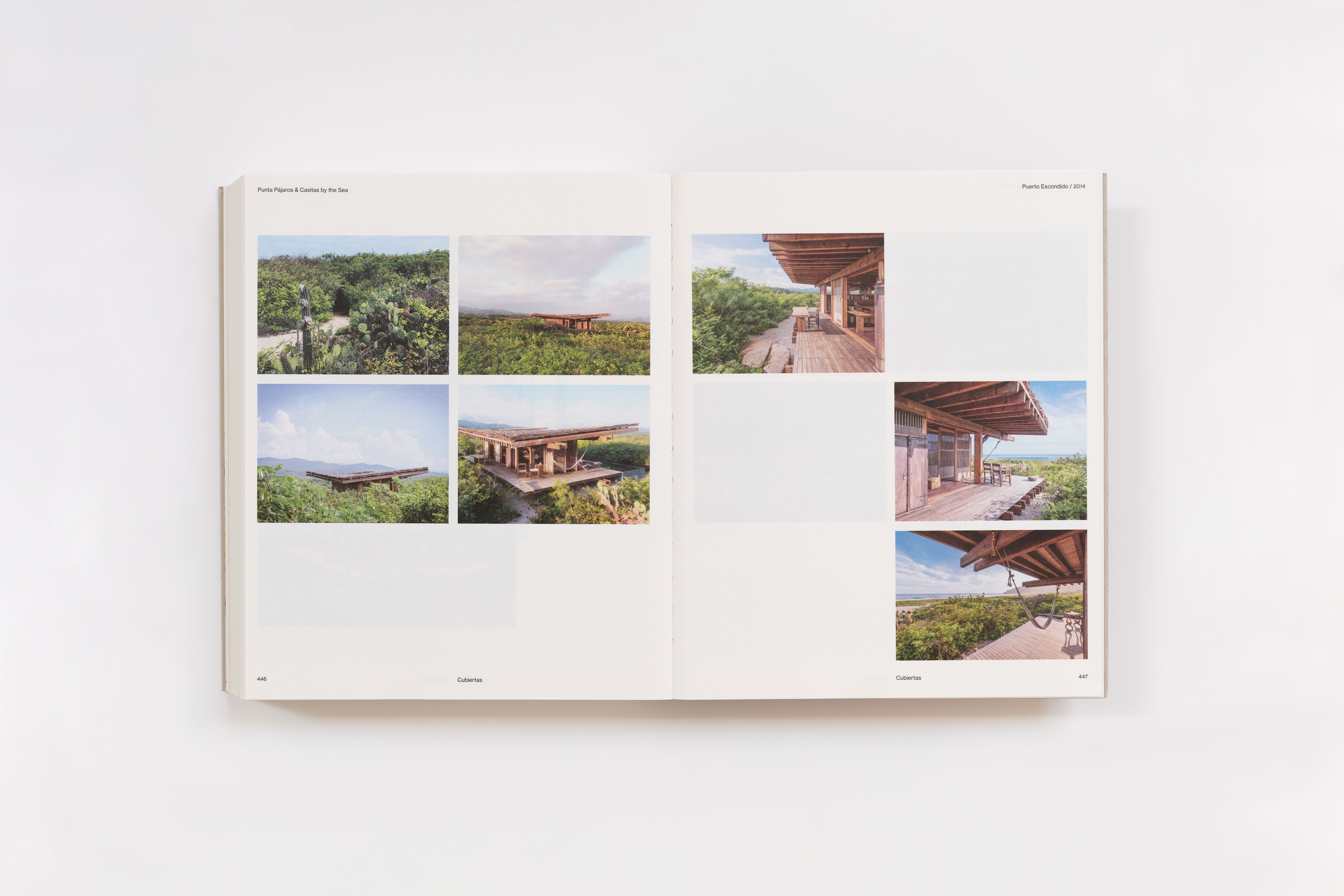 Nienkämper
Nienkämper is a furniture company that has pursued the highest ideals in design and manufacturing since the 1960's. It has collaborated with some of the most prominent architects and designers such as Frank Gehry and Karim Rashid among many others. After a long standing working relationship, we were invited to redesign Nienkämper's identity system to align itself with the shifts in society and workplace as well as their new vision for the future. Grounded in the company's values and spirit, we evolved the identity balancing its legacy in design and sense of place with a renewed context for a new generation.
Created @ blokdesign
September 28 2022
MOCA: Thomas Demand House of Card
Thomas Demand's exhibition HOUSE OF CARD at MOCA, refers to the precariousness of Demand's practice as a builder. Whereas architecture generally equates with permanence, Demand prefers to explore the limits of the ephemeral. Our approach to the exhibition's materials was an honouring of the role of architecture in Demand's work. Exploring one singular large format piece, that through the process of construction and deconstruction could transform both content and form.
Created @ blokdesign
Exhibition Identity
Poster / Brochure
September 28 2022
4YE Newsprint Durag
Distorted typographic durag released with
4YE's 2020 Holdiay collection
. Features the tagline "for the community" expressing 4YE's continued focus on building community through connection and collaboration.
*Featured in the Roy Woods video
"Shot Again"

Satin-Polyester Durag w/
Contrasted Stitching
Exposed Seams
Elongated Strings

December 12 2019
Selfish Archive: Poster Series
An exercise in relinquishing control over digital graphic expression. Poster series made in collaboration with an old, busted Epson. Overprinting onto a mixture of white and green-lined office paper, the Epson would sometimes stop printing in turn creating interesting cuts in the compositions.
Featuring a collection of symbols, typography and iconography pulled from various forms of visual research. Starting as a small project to stay concious and aware of communication in the present has bloomed outward, sparking an art practice for myself to work with (as well as within) these bounds.
8.5" x 11" Overprints
Mixture of White and Green-lined Office Paper
Printed on an old Epson
September 21 2019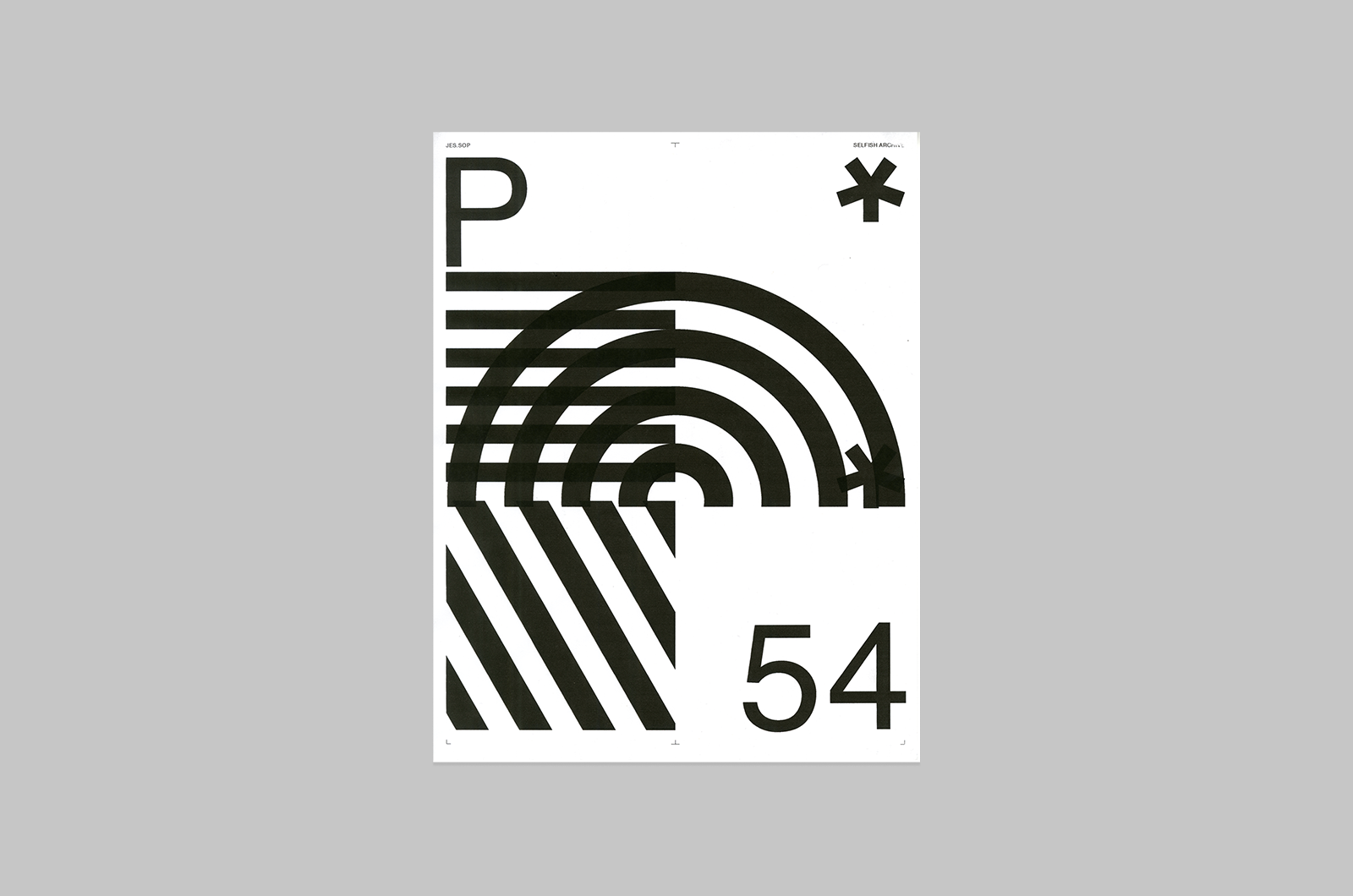 Dust by Baby Blue
Creative Direction + Music Production for
"Dust"
by Toronto musician, Baby Blue. Streaming on Spotify or Apple music now.
Cover Art
Photoshoot
Instagram AR Face Filter
Instrumental Production
February 02 2020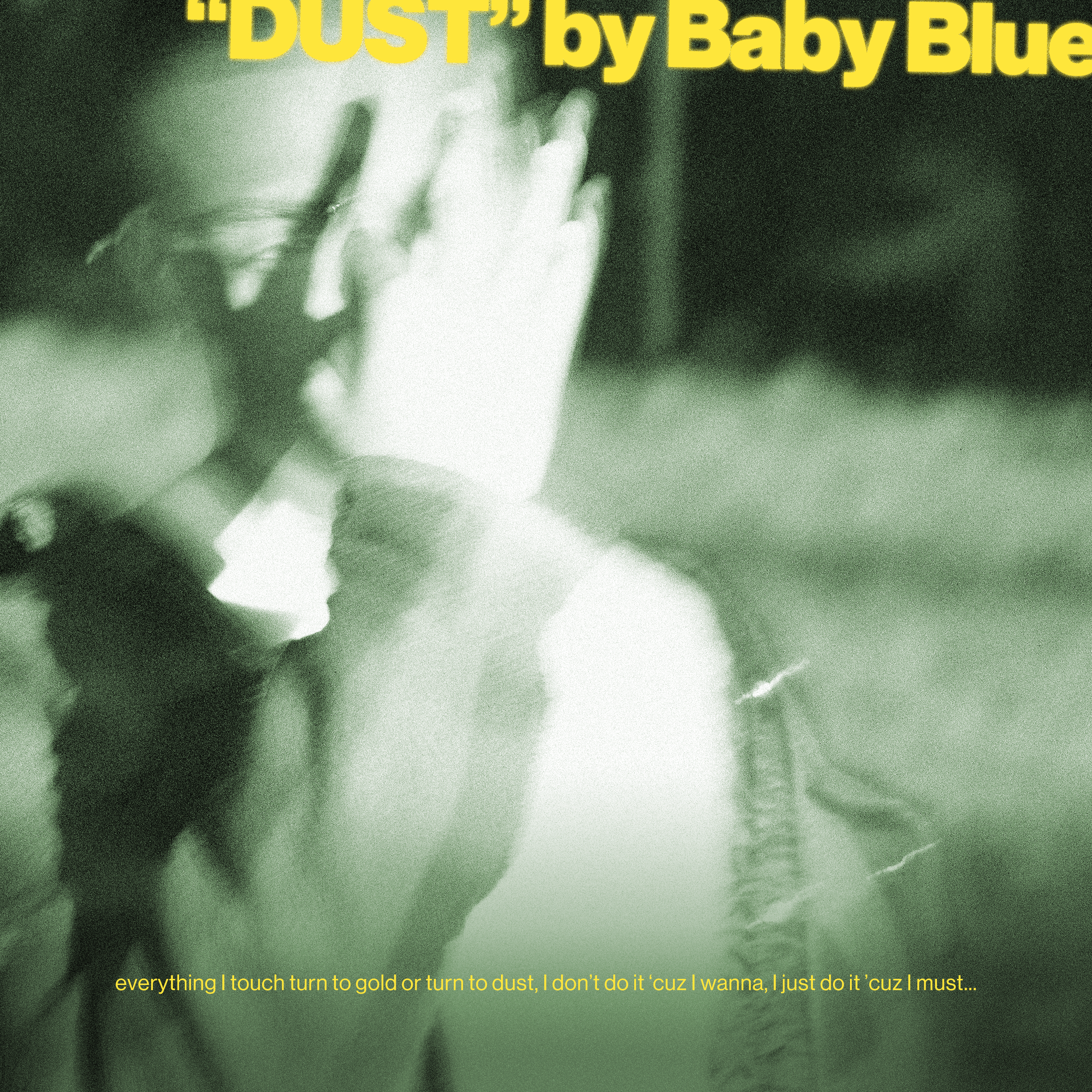 MAMC / Making Art Making Change
An organization that fosters an empathetic safe space, empowering people through art to affect positive change in their communities.
The identity reflects MAMC's dynamic and exploratory spirit which lies at the core of their process and purpose.
Created @ blokdesign
November 29 2018